The prospect of selling or buying a home is both exciting and overwhelming. It's made smoother and less stressful when you have the right real estate brokerage firm working for you. Whether this is the fifth house you've sold or you're in the market to buy your first home, we treat each client with the same amount of care. At Hanu Reddy Realty, we operate with 100 percent transparency and integrity, so we'd like to dispel some common misconceptions floating around about our industry. 
Misconception: Open Houses Sell Houses
According to the National Association of Realtors, only 2 percent of sales are a result of an open house. So even though many sellers love the idea of showcasing their home with an open house every weekend, they aren't necessarily a great way to attract serious buyers. The people most likely to peruse your house on a weekend are the folks just out driving around, who like to see houses for sale. It's actually a pastime for people.   
If you're interviewing a real estate agent who wants to hold an open house every Sunday, you might want to move on. The main result of open houses is typically for the agent to get more clients. 
Misconception: Price a Home to Leave Room for Negotiations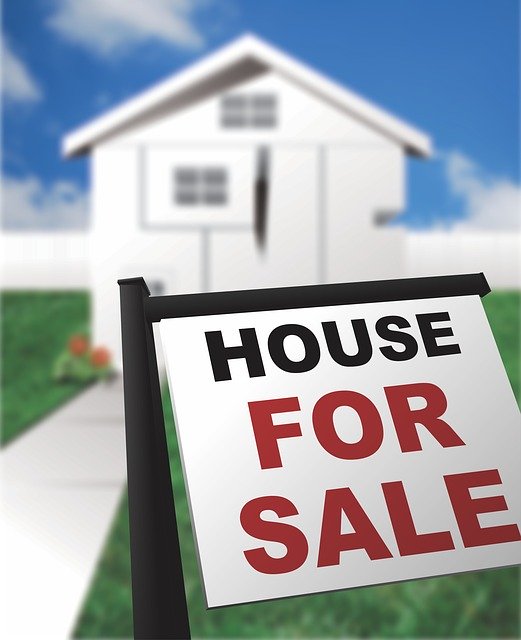 Correctly pricing a home is real estate 101. Several negative things can happen if you price hoping to leave room for negotiations. The first is potential buyers may see you've got your home priced $25,000 over value and won't even bother looking at it. People who know market value tend to be the most serious buyers because they've familiarized themselves with comps. You can never negotiate with a buyer that doesn't even want to see your home. 
The other pricing misconception is that you can price high if you're not in a hurry. This can cause a property to stay on the market for much longer than average and develop an unspoken stigma. People will start to wonder what's wrong with the property. 
Misconception: The Less Commission You Pay, the More Money You Make
To hear discount brokers talk, you would think this is absolutely true. The reality is, real estate agents at the top of their game don't offer discounts because it isn't necessary. This doesn't mean you end up with less. 
Discount brokers and less than full-service agents can't afford the marketing, don't have the reputation, and can't generate the serious traffic of a full-service agent. What does this mean? You get what you pay for. Saving 2 percent in commission isn't such a good deal if you're getting 10 to 15 percent less in asking price because your agent couldn't or wouldn't afford full market exposure. 
Misconception: Agents Will Say Anything to Make a Sale
Some probably do, but they'll never build a solid reputation by being deceptive. Top-producing real estate brokerages in Irvine, CA who have been around a while know the best business is done above board so their clients get exactly what they think they're getting. 
Making false statements or misrepresentations is against the law. If an agent breaks his or her fiduciary responsibility by failing to disclose material facts, they can be prosecuted and lose their real estate license. 
Work with Experienced Professionals with an Impeccable Reputation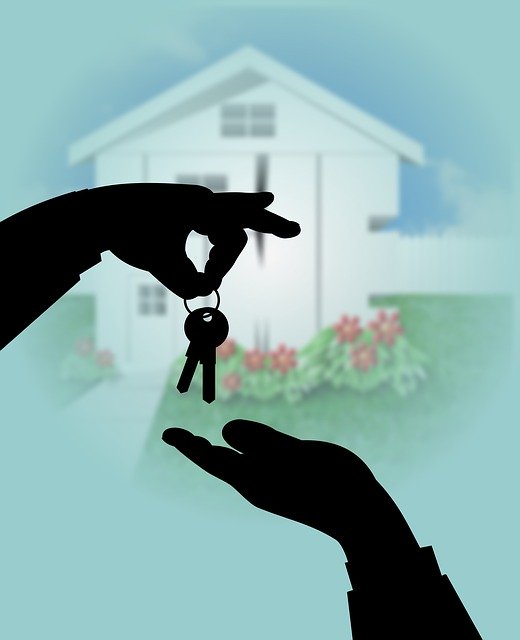 At Hanu Reddy Realty, we've been in the real estate brokerage industry for over 30 years. You don't get to be in business that long without a tradition of stellar client satisfaction and a reputation for getting results. Our agents are extensively trained so you're matched with someone ready to understand your exact needs and work with you until your goals are met. 
Contact us here to get the conversation about your goals started. You can also reach us at 949-450-8810. We look forward to helping you sell your current home or find and buy the home of your dreams.